A passionate chess coach, competitive player and chess blogger.
My name is Josh Price, 16 years young, home schooled, and a proud Christian.
I plan to graduate high-school this year, and am working very hard on my chess everyday!
I am fairly active in the che
ss community, and show my support wherever I can.
With the goal to reach NM before I am 20. I do my best to be inspiring and helpful to everyone I meet. My favorite thing to do is play OTB chess, especially when meeting friends.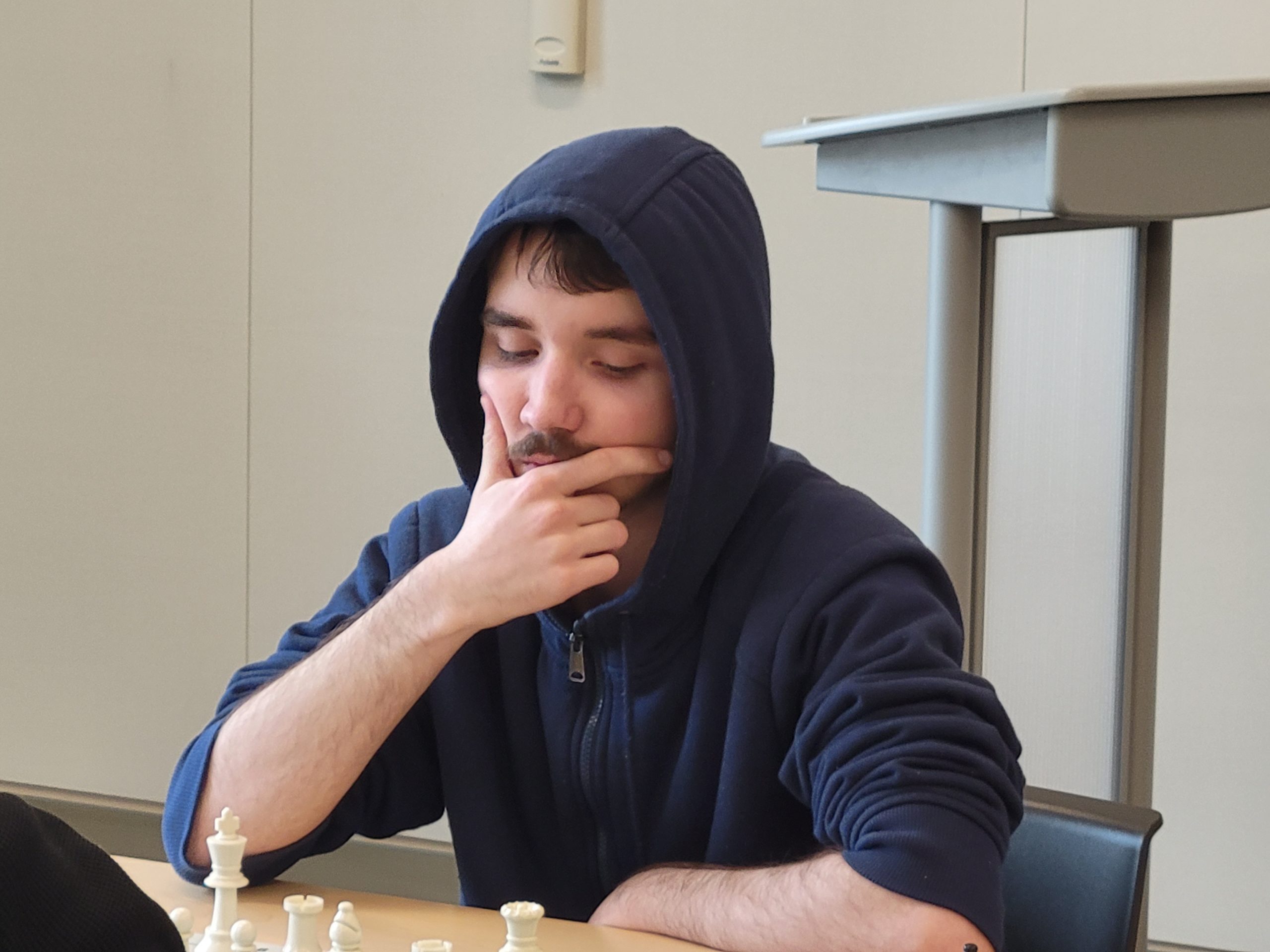 What will your coaching provide?
 I provide analysis of your games, which not only helps you improve, but helps me find the key problems that are holding YOU back! I provide opening preparation and homework if wanted.  I accept all messages and games from students, giving feedback, tips, and encouragement. And much, much more. I want YOU to improve!
What is the rating range in which you teach?
I teach students from beginner to 2000 chess.com ratings, but won't turn somebody 2000+ who wants to learn. I believe that you don't have to have a title to be a great coach!
How long have you been playing chess & coaching?
I have been playing chess for around 4 years, and OTB chess about 3. I have been coaching for 9 months.