Coaching Status – Accepting Students!!
A passionate chess coach, competitive player and chess blogger
My name is Josh Price, 16 years young, home schooled, and a proud Christian.
I plan to graduate high-school this year, and am working very hard on my chess everyday! 
I am fairly active in the chess community, and show my support wherever I can.
With the goal to reach NM before I am 20. I do my best to be inspiring and helpful to everyone I meet. My favorite thing to do is play OTB chess, especially when meeting friends.


"Chess helps you to concentrate, improve your logic. It teaches you to play by the rules and take responsibility for your actions, how to problem solve in an uncertain environment." ~ Garry Kasparov
A Trustworthy, Dedicated Chess Coach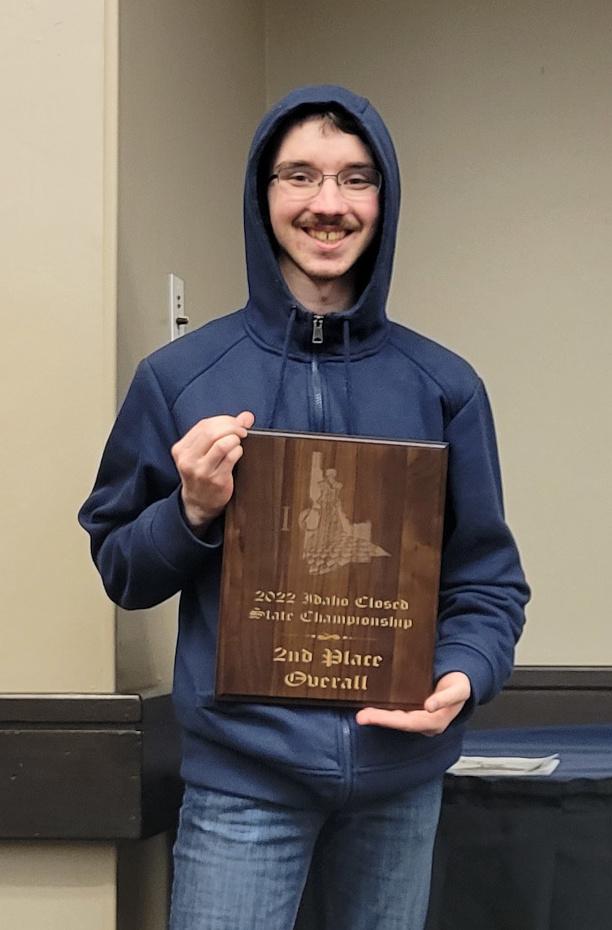 I started taking private Chess lessons with Josh a few months ago. I originally wanted in-person instruction, so I was skeptical about taking Chess lessons remotely, but the lessons have worked out just fine. Josh is extremely patient and always very respectful. I recommend him most highly! ~ Barbara J. +200 ELO in just 2 mo.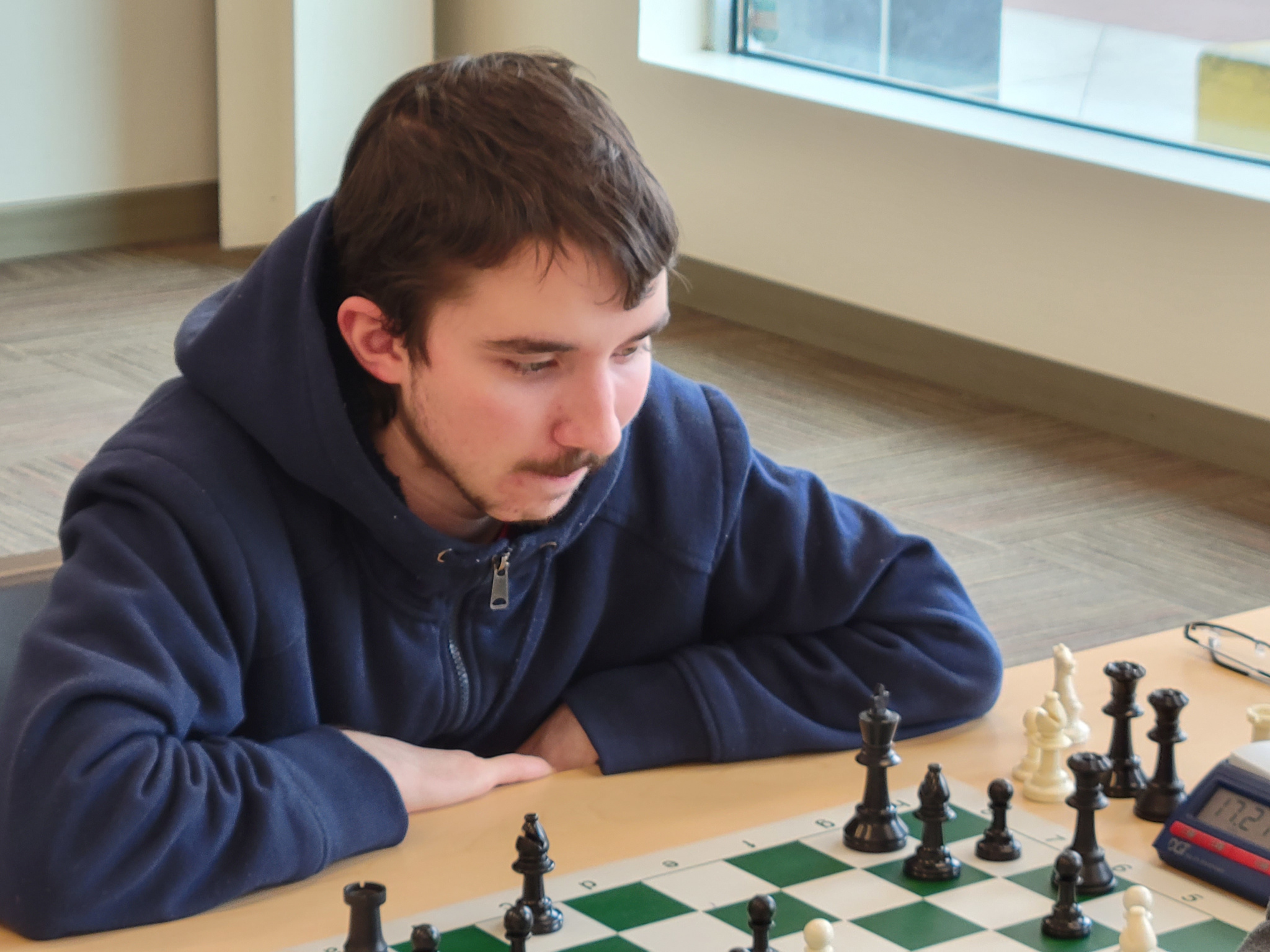 No Results Found
The page you requested could not be found. Try refining your search, or use the navigation above to locate the post.