Group classes (Unlike private) will be focused on general improvement.
Each class will have a specific subject where I will break down high-level games and positions to help each student in the class understand the concept. Everyone in the class will have the chance to raise there hands to answer questions or ask some of their own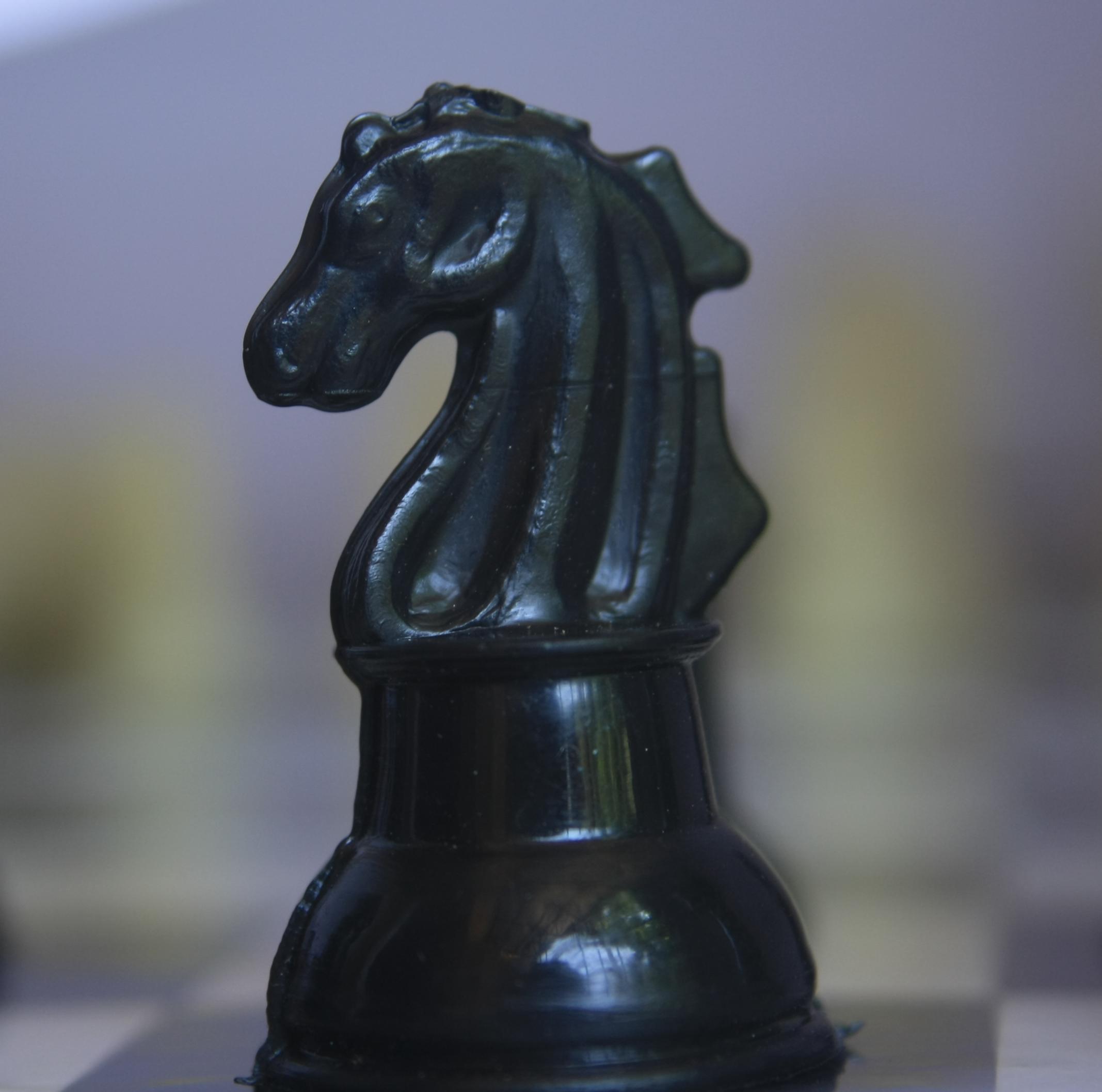 Sign-up for a FREE meeting with Josh to hear more about what he can offfer you and if he will be a fit with your learning style.