Intermediate Chess Lessons
Private Coaching (Intermediate-Advanced) 1000+ Online Rating) $30USD/hour. –
Here is what you can expect from my coaching!
I am a dedicated coach that will find a training plan that works for YOU!
Analysis of your games, giving tips that you can use to improve!
Opening preparation making sure that you are prepared for anything your opponent throws at you!
Thinking Method! It is key to have a working thinking method, keeping you from blundering, and finding the winning moves you keep missing! I will teach this method with all my students, with working training plans that fit their schedule/needs!
I have an open chat during the full week where my students can message me and share games or questions. I am happy to help, I want YOU to get better!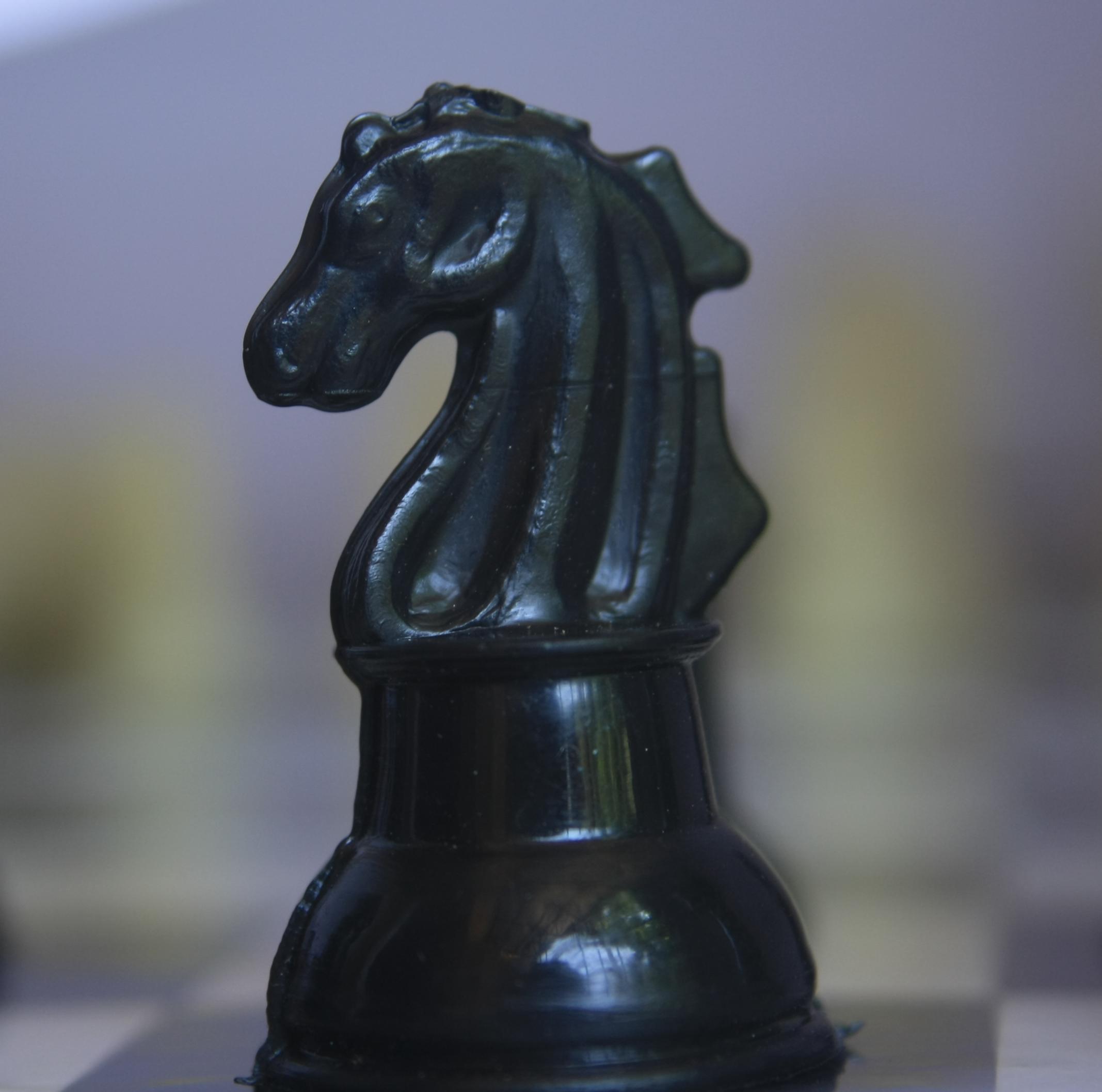 Sign-up for a FREE meeting with Josh to hear more about what he can offfer you and if he will be a fit with your learning style.