This gives students the chance to play a higher rated player for training and some game analysis!
Training games can be anywhere between 10+5 – 30+0 if there is time before the hour is up we can analyze the game! If you want to play a longer time control you can message me and we can work things out!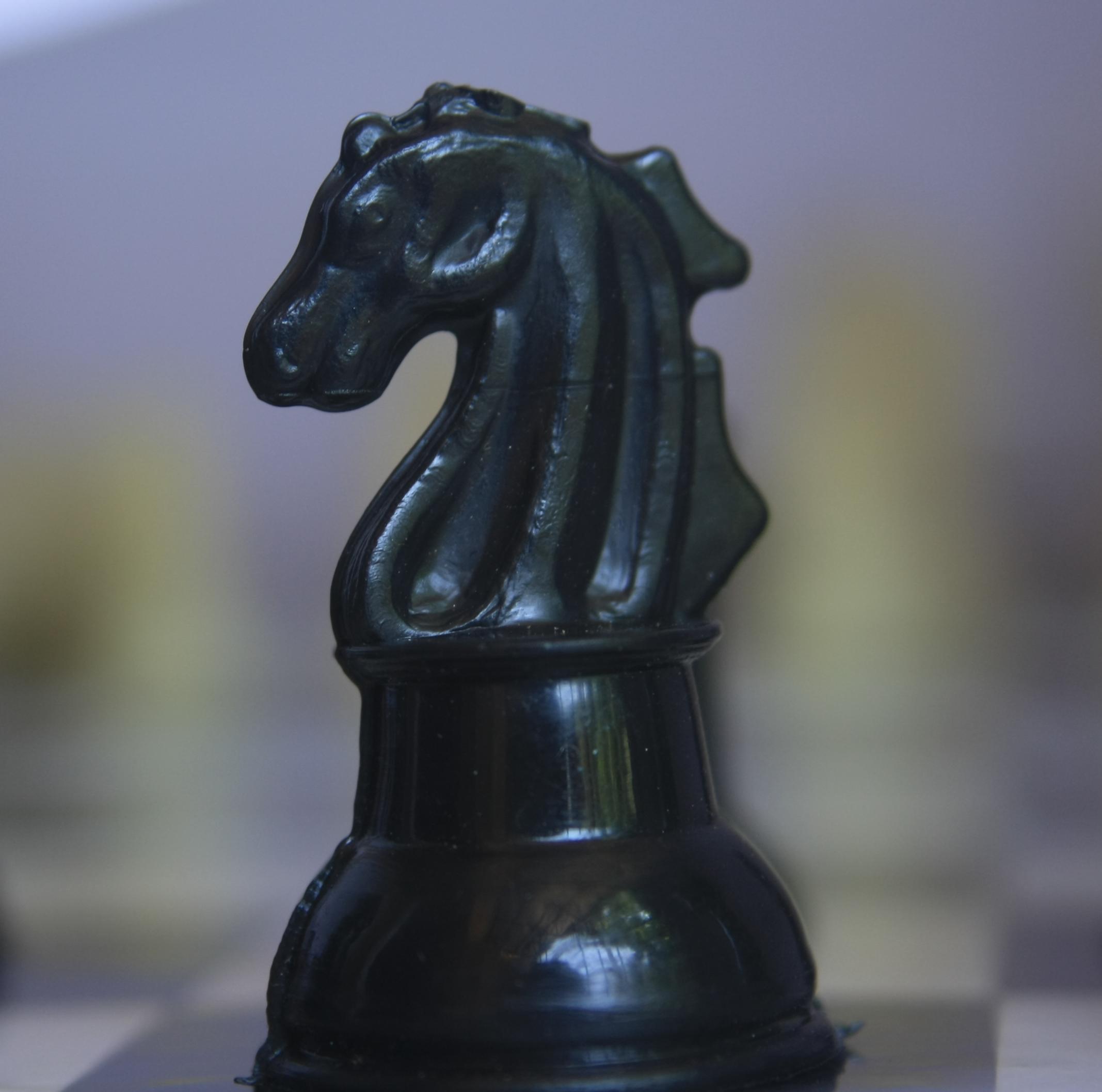 Sign-up for a FREE meeting with Josh to hear more about what he can offfer you and if he will be a fit with your learning style.